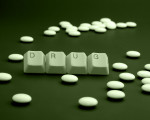 Amazon is talking with generic drug makers about possibly entering the health care market, reports CNBC. Anonymous sources say the company has had "high-level" talks with pharmaceutical ...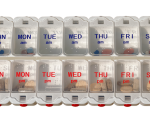 From penicillin to vaccines to biologics, pharmaceutical innovation has blessed us with better ways to treat, prevent and even cure disease. But some of the pharmaceutical industry's ...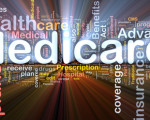 Yet again, the U.S. has come in last in a survey measuring the state of health in developed countries. This latest piece of disheartening news put the spotlight on people over 65, ...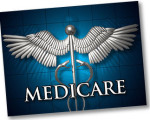 Countless seniors rely on Medicare for their health-related needs in retirement. Unfortunately, the scope of Medicare's coverage is somewhat limited — a shortcoming that ...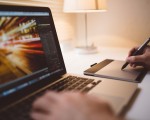 Consumers who search online for prices of common medical procedures may be disappointed by what they find, a U.S. study suggests. Researchers used the search engines Google and Bing ...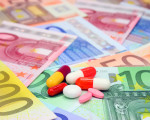 For four decades, Don Anderson of Seattle has been taking the same drug to help control the temporary bouts of immobility and muscle weakness caused by a rare genetic illness called ...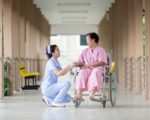 It's estimated that 70% of seniors 65 and over will end up needing some type of long-term care, whether it's a nursing home or an assisted living facility. Assisted living ...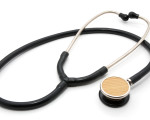 When the Legislature reconvenes and the campaigns for governor heat up next year, Californians will be hearing a lot – and a lot of hot air – about universal health care. Making California ...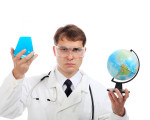 Drug prices in the U.K., already among the lowest in the developed world, may drop lower still. The British public-health system has adopted new limits on how much it spends on certain ...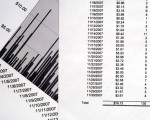 We track a lot of numbers in health care: how much we spend on health as a share of our economy; the number of uninsured; and the share of the federal budget allocated to health programs. ...