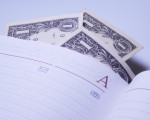 One goal of The Affordable Care Act was to encourage Americans to become better-informed health care consumers. The theory was, by paying more out-of-pocket for our care, we would shop ...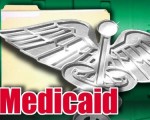 Medicaid, the nation's public health insurance program for low-income children, adults, seniors, and people with disabilities, covers 1 in 5 Americans, including many with complex ...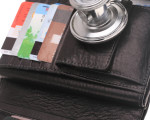 There are two ways to combat surprise medical bills, whether they come from an air ambulance, a ground ambulance or a health care professional: Prevent them in the first place or fight ...
Why doesn't the US government force the healthcare industry to slash costs? Aside from the more general problem of LACKING AUTHORITY to force the health care industry to slash ...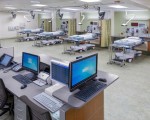 Researchers found an average of only 38 percent of emergency medicine healthcare professionals–including physicians, physician assistants, and nurse practitioners–accurately ...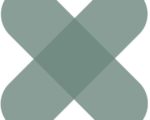 Even when you have insurance, a surprise medical bill can really hurt. Now a San Francisco-based startup is trying to ease the pain, by scanning bills for mistakes — and they are finding ...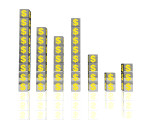 Facebook recently announced that it is getting more involved in the personal crowdfunding business. Individual users will have the option of placing a "donate" button on their posts ...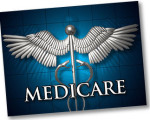 Medicare was proposed in 1966 with the intent that every American be able to enroll. Insurance companies lobbied to limit the program to those age who are 65 and older, under the theory ...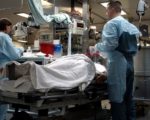 A nationwide analysis of medical bills shows that hospitals typically charge uninsured emergency room patients four times what they're willing to accept from Medicare for the ...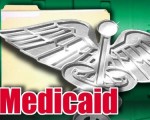 Over the last few weeks, there have been many letters concerning the attempt to change or repeal the Affordable Care Act. Most of these letters have one thing in common: the writers ...