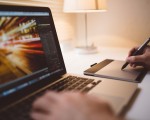 Warren Buffett famously called General Motors "a health and benefits company with an auto company attached." Whether you like or not, if you are a CEO, you are in the health care ...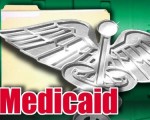 Unable to walk or talk, barely able to see or hear, 5-year-old Maddie Holt waits in her wheelchair for a ride to the hospital. The 27-pound girl is dressed in polka-dot pants and a ...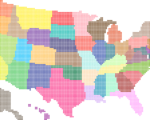 Americans pay more for healthcare than people in other countries, but do we get our money's worth? Healthcare spending accounts for 17.9% of GDP and its on pace to increase to ...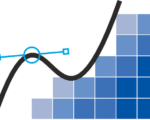 If Warren Buffett, Jeff Bezos and Jamie Dimon want to improve the U.S. health care system, here's a list for starters, according to health care watchers, experts and government statistics: » ...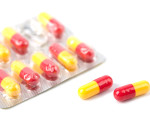 Lawmakers are considering a bill to address what President Trump called a top priority in his State of the Union speech: lowering prescription drug prices. Critics say some drug companies ...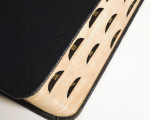 Like every social, political and economic policy in our country; health insurance is complicated. We started with an already complex system. Then Affordable Care Act (ACA) was passed, ...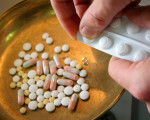 A record number of generic drugs were approved by the Food and Drug Administration last year. If President Trump has his way, that trend will continue — or even accelerate — in the ...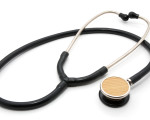 Three giant and influential employers, Amazon, Berkshire Hathaway and JP Morgan Chase, announced Tuesday they were partnering to create an independent company aimed at reining in health-care ...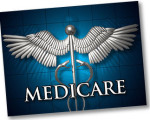 Let's hope it never happens but there may come a time in your life when you need mental health care. Your Medicare covers a wide variety of such services in both hospital inpatient ...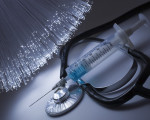 Healthcare in the US famously costs more and delivers less – less coverage per person, fewer people covered – with less to show for it than in Europe. The total of all healthcare ...