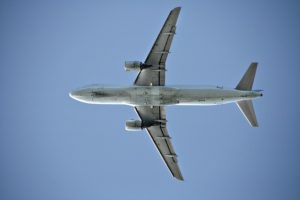 The Health Ministry's Health Tourism Council has authorised 45 more hospitals in Iran to admit international patients in one or more wards, taking the number of accredited hospitals for foreigners to 170.
From among the 400 hospitals active in the field of health tourism that expressed readiness to admit foreign tourists seeking advanced medical treatment, 170 have now been granted IPD (International Patients Department) permits. Other hospitals that have applied for a permit will be reviewed in the next few months.
The Health Tourism Council was formed in 2015 comprising representatives from foreign and health ministries, Iran Cultural Heritage Handicrafts and Tourism Organization (ICHHTO) and the Islamic Republic of Iran Medical Council.
The council's primary task is to review and approve regulations that directly affect hospitals catering to foreign tourists and travel agencies that take health tourists to Iran.
It is also the authority who issue the IPD certificate, which helps reduce unauthorised medical tourism agencies seeking to sell hospital services. The hospitals are required to register patients who have entered Iran for receiving medical treatment in the Health Ministry's database.
Most of the health tourists are from neighbouring countries Iraq, Azerbaijan, Armenia, Afghanistan, and Oman, with Iraq taking the lead.