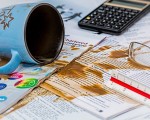 Health insurance is a critical aspect of your financial planning, but it's also extremely difficult to understand. Health-insurance policies extend for dozens, or even hundreds, ...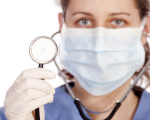 I recently co-authored a study, published in the Surgery edition of the Journal of the American Medical Association (JAMA Surgery), which compared how differences in Medicaid expansion ...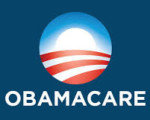 Republicans failed to repeal and replace the Affordable Care Act early Friday because of divisions within their own ranks, and because they tried not only to repeal and replace the ...
John Krahne received alarming news from his doctor last December. His brain tumors were stable, but his lung tumors had grown noticeably larger. The doctor recommended a drug called ...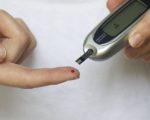 If you're struggling to make ends meet, you may feel like you can't afford your diabetes medications and supplies. Even if you have insurance, you may not be able to afford the co-pays ...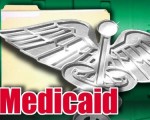 Because John McCain landed the final blow, he has gotten the lions' share of credit for killing the Republican health care bill, a "skinny" repeal that would have eliminated Obamacare's ...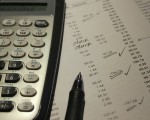 Everything is going great. You have a good job, you just got back from a fabulous vacation, your kids are behaving like perfect angels, and all is right with the world. Things just ...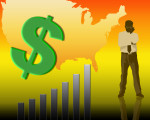 Health plan representatives are always saying that their plans are doing everything they can to control costs and deliver greater value. But the promised cost reductions almost never ...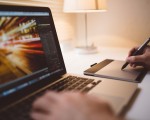 The internet has transformed the way consumers buy everything from clothes and cars to food and movie tickets. Can the power of technology also disrupt how Americans purchase prescription ...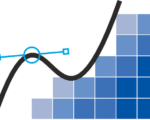 A majority of executives in the healthcare industry think predictive analytics will save their organizations money, according to a new report from the Society of Actuaries. The organization ...