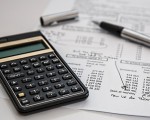 Medgotiate LLC announces Judi Friedman, CEO of Medgotiate LLC, and one of the country's leading medical bill negotiators provides questions consumers should pay attention to when paying ...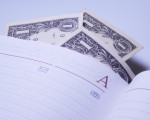 Big deductibles. Higher co-pays. Skyrocketing premiums. Whether you get your insurance through work, buy it yourself, or don't have insurance at all, we're all paying more ...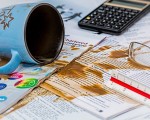 Earlier this year, the Gallup organization set out to identify the top concerns everyday Americans have about money. Researchers asked more than a thousand people across the country, ...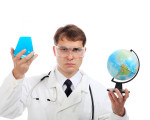 Canada's health-care system is regarded as a national treasure by many, though it has not fared well in recent international studies, in which it has taken hits for well-known ...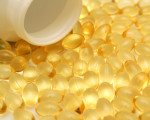 You've no doubt seen them in the grocery store — typically drab-looking packages on the bottom shelf containing lower-priced generic versions of popular brand-name products. ...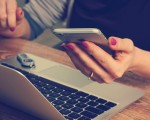 A growing number of Americans have high deductible health insurance plans – meaning they have to spring for the first few thousand dollars of care before insurance coverage kicks in. ...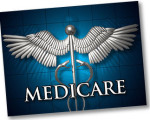 There are many factors to consider so that you get the Medicare plan that best meets your health and budget needs. To navigate your health care options during this year's annual enrollment ...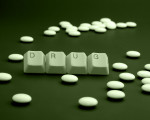 Amazon is talking with generic drug makers about possibly entering the health care market, reports CNBC. Anonymous sources say the company has had "high-level" talks with pharmaceutical ...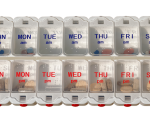 From penicillin to vaccines to biologics, pharmaceutical innovation has blessed us with better ways to treat, prevent and even cure disease. But some of the pharmaceutical industry's ...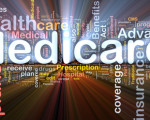 Yet again, the U.S. has come in last in a survey measuring the state of health in developed countries. This latest piece of disheartening news put the spotlight on people over 65, ...