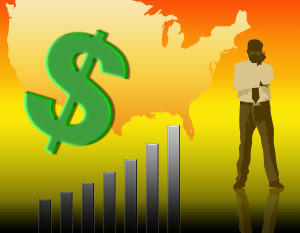 The number of Americans without health insurance has fallen drastically in recent years, according to new data from the National Center for Health Statistics.
In 2016, there were 28.6 million Americans without health insurance, down from more than 48 million in 2010. Some 12.4 percent of adults aged 18 to 24 were uninsured, 69.2 percent were covered by private plans and 20 percent had public coverage.
Among children under 18, 5.1 percent were uninsured, 43 percent had public insurance and 53.8 percent had private plans.
Of those covered by private insurance in 2016, 11.6 million had purchased their plans through the federal Health Insurance Marketplace or state-based exchanges established by the Affordable Care Act.
Young people were more likely to be uninsured than their elders, the N.C.H.S. found. Almost 17 percent of adults aged 25 to 34 lacked insurance, while less than 9 percent of those aged 45 to 64 were uninsured.
The lead author of the report, Robin A. Cohen, a statistician at the N.C.H.S., pointed out that high-deductible health plans have become more popular. In 2010, 25.3 percent of the insured under the age of 65 had high-deductible plans. By 2016, nearly 40 percent had them…